H&K Equipment SkillsQuest
H&K Equipment SkillsQuest
SkillsQuest is designed to motivate and reward athletes who are working towards improving their abilities in key areas of emphasis. The program is focused on developing the skills that are critical for high-performing athletes in competitive skiing. Athletes will be able to participate in events that focus on skiing skills, technique, and tactics, conditioning, equipment preparation, etc.
SkillsQuest represents a quest, or journey, towards success in competitive skiing and snowboarding. The program is designed to help athletes at all levels to develop the skills and abilities they need to succeed in their chosen sport. It is an essential component of the U.S. Ski & Snowboard Training Systems and provides a comprehensive approach to athlete development. 
The 2023 event will be held at Hidden Valley Resort on Sunday, January 22, 2023. Please see AdminSkiRacing for registration and other event information.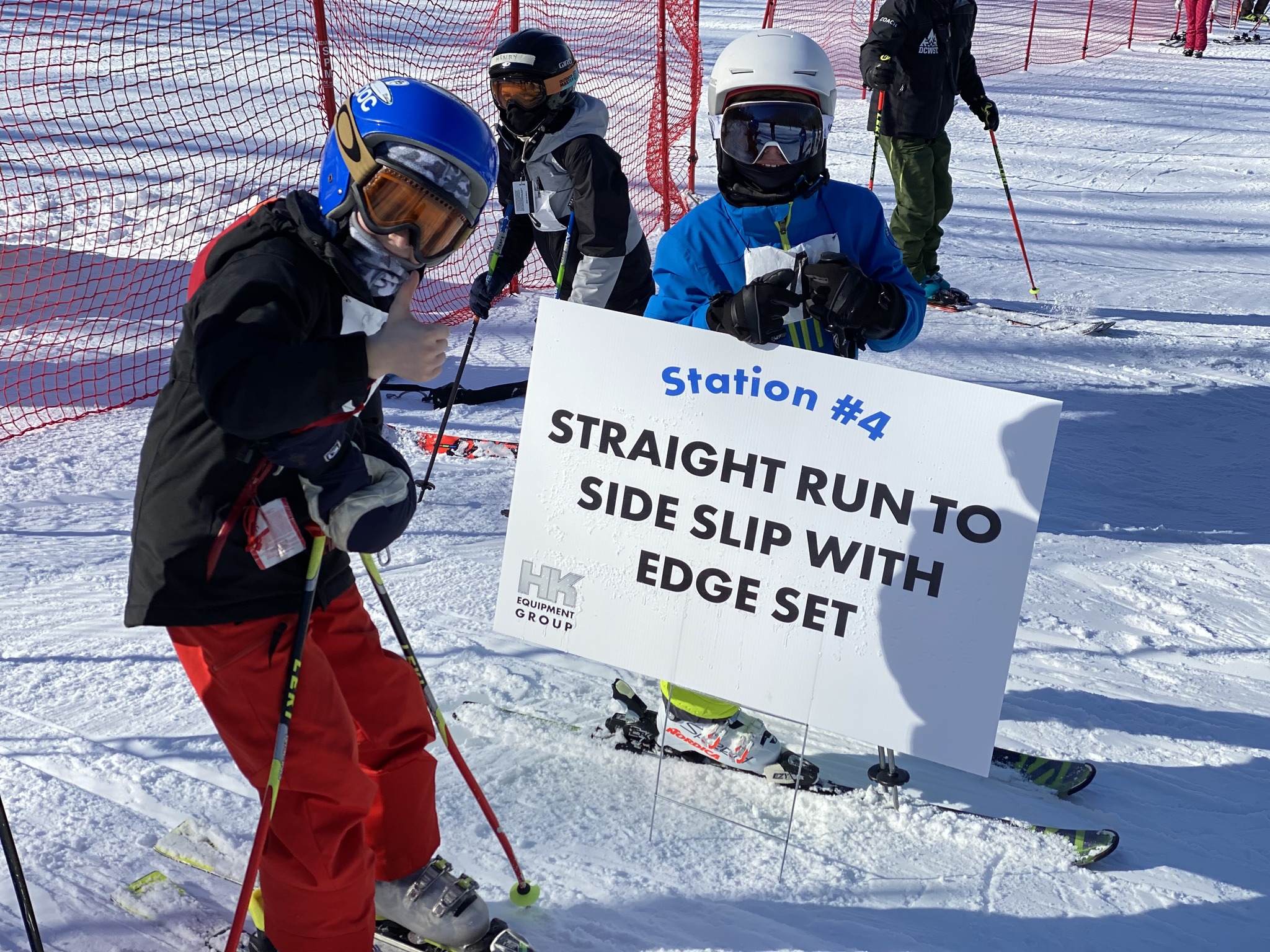 Check back here on the day of the SkillsQuest to see live results.