Hidden Valley Resort
Hidden Valley, PA As a club, we encourage participation, development of fundamental ski skills, alpine racing skills, and above all, an enjoyable experience.
The Hidden Valley Race Club, a nonprofit 501(c)3 organization was formed to create a fun environment that produces solid skiing fundamentals and develops ski racers to the level of competition that they desire. We celebrate competition in addition to results in a team atmosphere.
We are fortunate to have coaches with a wealth of teaching and racing experience at the U10 – U21 levels. Our coaches are dedicated to teaching skiing, racing and athletic techniques. Whether racing competitively or just practicing with the club, racers and parents will enjoy good skiing and companionship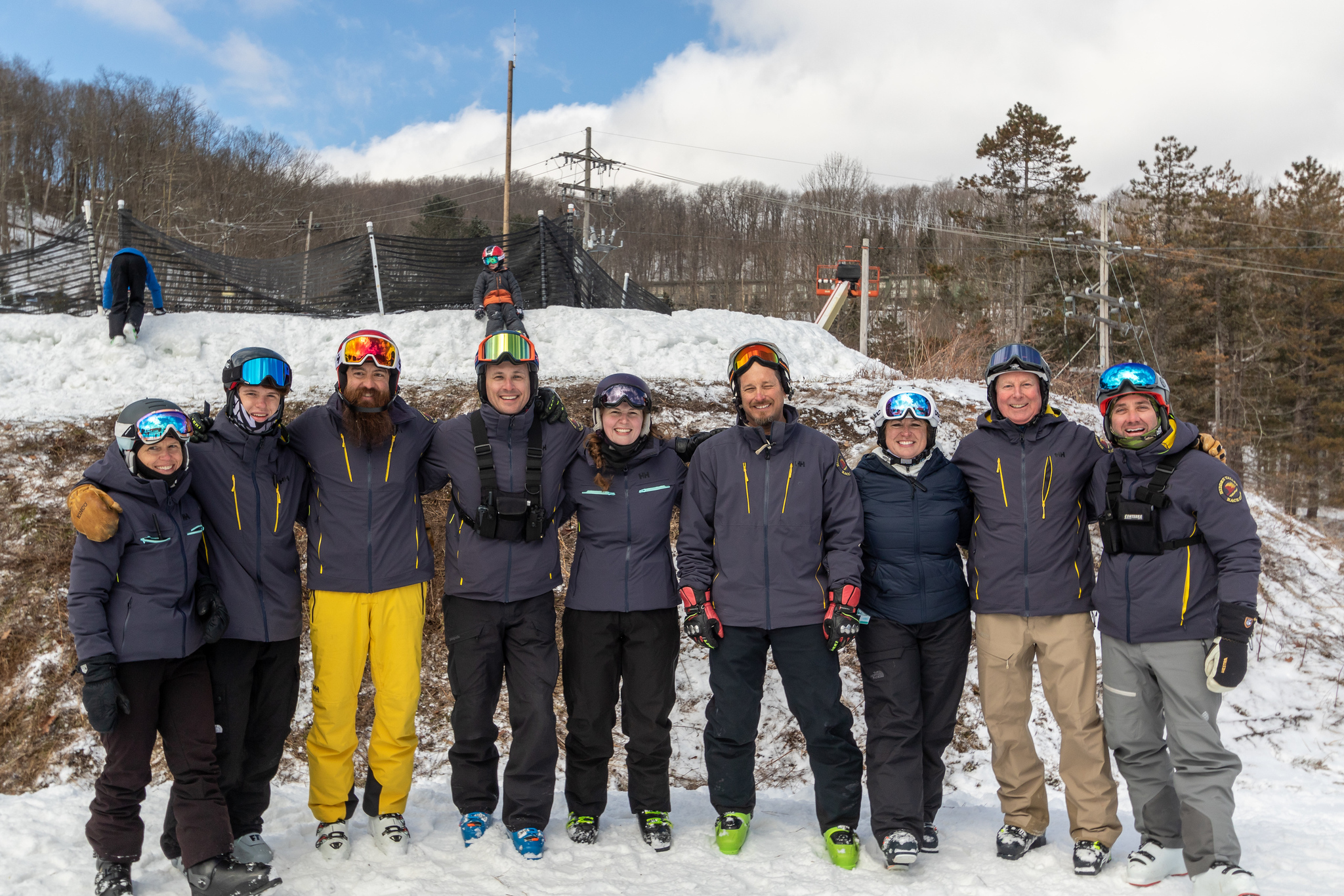 Skill Development
We are open to racers 8 years and older as long as the racer is able to handle themselves in an independent and responsible manner on the slopes and on the chair lifts without any assistance. Typically the club will practice at least once (usually twice) during the weekend from 9:00 - 12:00.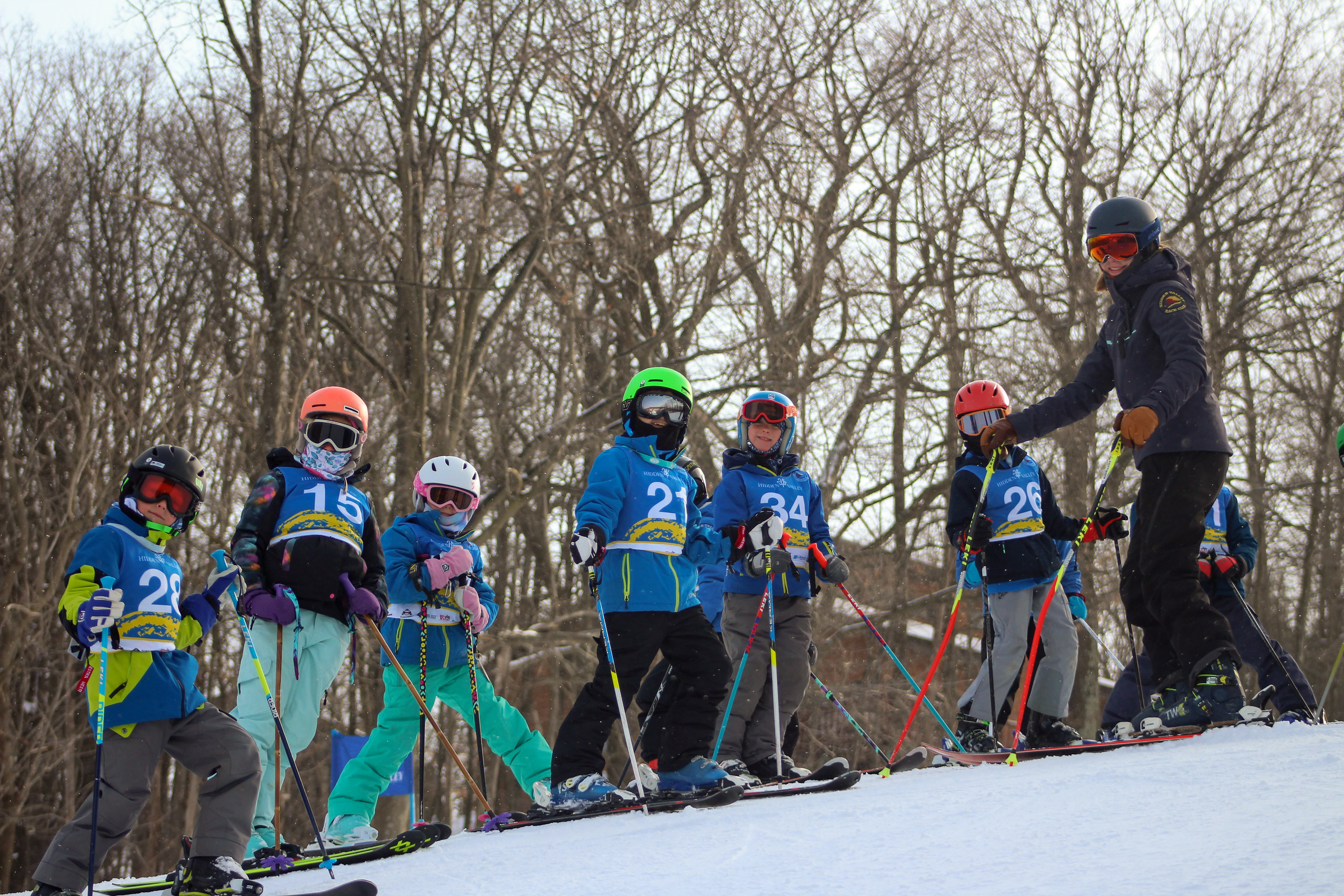 Open Cup Series
Open Cup Series consists of 5 races throughout the season held at Hidden Valley on Imperial slope. These races are included in the Club Membership. The Open Cup Races are also open to the public. Awards are given by gender and age groups. A great fun family event for all ability levels!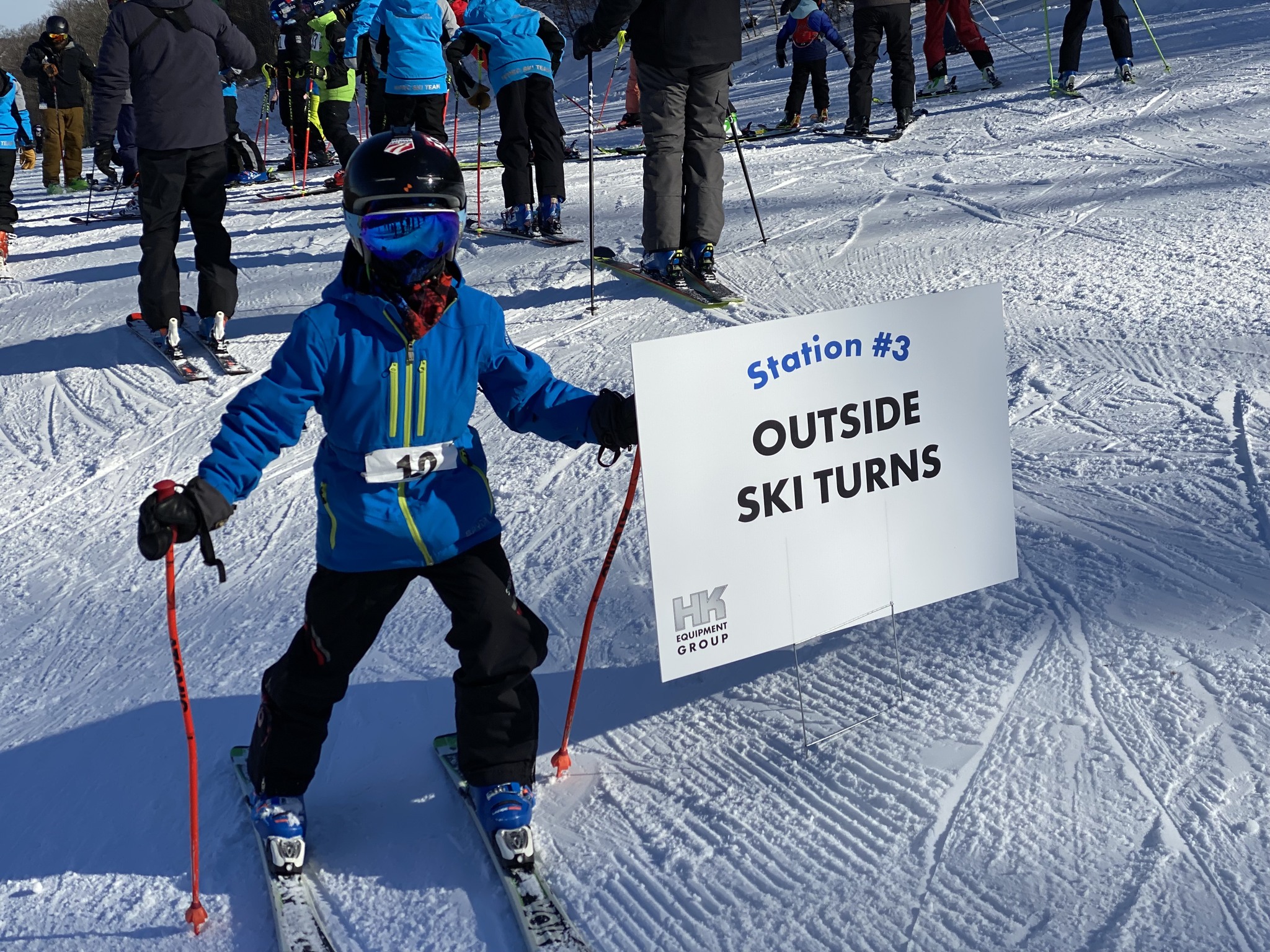 SkillsQuest
SkillsQuest is a cornerstone program of the U.S. Ski & Snowboard Training Systems and designed to motivate and reward athletes in working toward and improving abilities in the key areas of emphasis. It includes activities and competencies for skiing skills, technique, and tactics.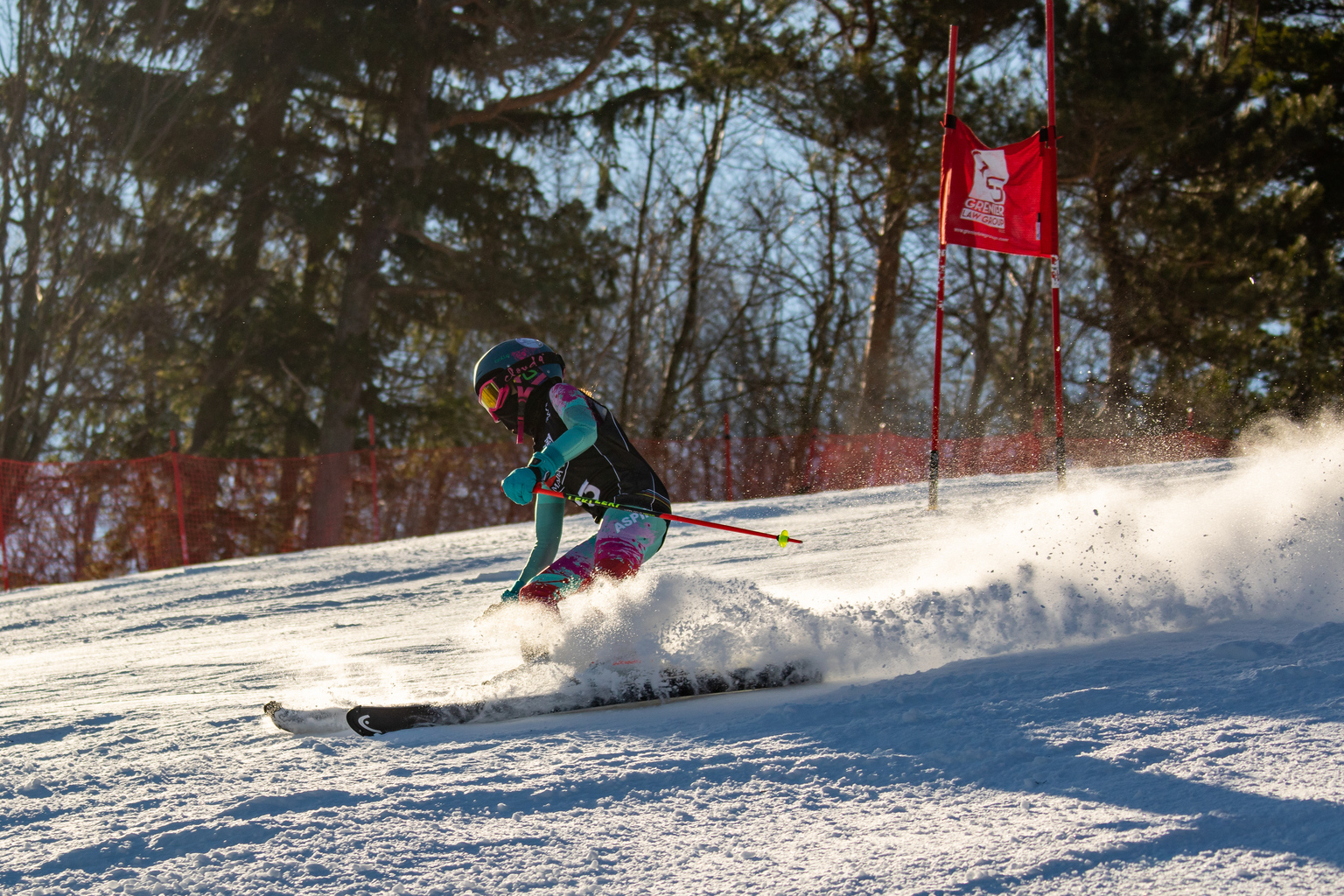 Regional USSA Sanctioned Races
Regional USSA Sanctioned Races sanctioned USSA Events typically held in Western Pennsylvania Ski resorts, such as Seven Springs and Wisp Mountain. Athletes come from all over Western Pennsylvania. These races are optional; club membership is not dependent on them.
 All prospective club racers must be able to: (i) use the chair lifts and rope tow at Hidden Valley without assistance; (ii) confidently and safely navigate all the runs at Hidden Valley, while demonstrating basic turn fundamentals; (iii) get in and out of their skis and pole-straps without assistance…
Photos from all our races and events including our end-of-year banquet and team yearbook